Shorts I - Imaginary Landscapes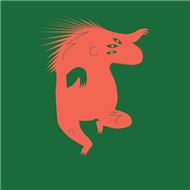 Vorstellung am 08.10.2021
Infos
Ukraine 2020
Sprache(OF): ukrainisch
90 min
Zur Website des Filmes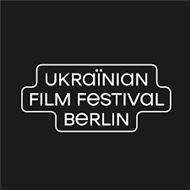 Ukrainian Film Festival Berlin
Neueste Kurzfilme von jungen ehrgeizigen und preisgekrönten RegisseurInnen aus der Ukraine: Dokumentationen, Spielfilme, Animationen sowie experimentelle Formate.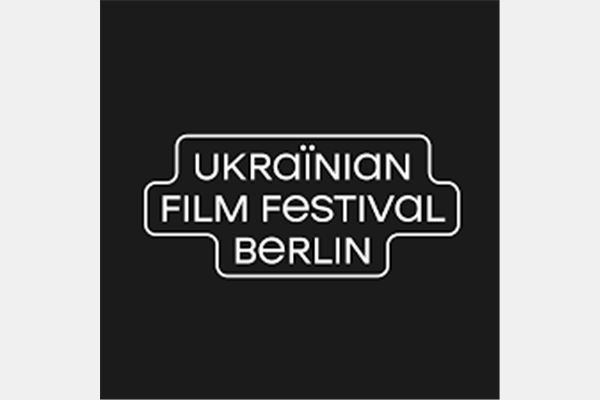 FOUR TALKS
7' Nazar Onufriv Ukraine 2020
Urbanized and disintegrated, people make phone calls to re-establish the connection.
CIRCULATION
10' Oleksiy Radynski Ukraine, UK 2020
A three-year-long observation of Kyiv's moving landscape, condensed into 10 minutes of screen time.
COME OUTSIDE, MASHA
5' Julia Shalimova Ukraine 2021
Observation of one day. On this day, different people's feelings are intertwined, such as anxiety and aggression; sadness, loneliness, and indifference; there was also fun and serenity, as well as reliance on love, faith, and hope. How to feel this day? Live in a smartphone or real world? - Come outside, Masha. Feel yourself alive.
LOW CEILINGS
8' Pavlo Odnonozdriev Ukraine 2021
The physical remnants of the Soviet past are ingrained into the DNA of Dnipro, Ukraine. On the surface, it is a story about the city's forgotten constructions, but just like they linger on its horizon, so do the relics of the Soviet mentality remain at the center of our collective consciousness.
THE SECOND WAVE
5' Mariya Stoyanova Ukraine 2021
Future comes now and in the next second, like waves; while the photography stays at the depth where the wave no longer moves the water particles. This depth is equal to about one-half the distance between me and my grandfather. The distance between us is called a wavelength.
IMAGINARY LANDSCAPES
4' Mykyta Lyskov Ukraine 2020
Sometimes abstract spots and lines form a landscape.
POWER & TRUTH
5' Roman Bardun Ukraine 2020
During the quarantine, mayors and police felt the fullness of power. Seeing privacy as a threat, the mayoral candidate proposes to introduce full publicity for the sake of common security. The politician's name refers to the artist Polina Raiko, who lived in seclusion for many years.
TIGER IS STROLLING AROUND
12' Anastasiia Falileieva Ukraine 2021
Katsumi is feeling blue. While walking through a ghost Japanese town, she can see signs that her life has reached the point of no return. When she decides to end this misery, Magic Tiger appears. Can he save her?
TERRITORY OF EMPTY WINDOWS
10' Zoya Laktionova Ukraine 2020
World War II and the plant caused my mother's family to move to Mariupol. The war with Russia and the environmental consequences of the plant's operation plays a key role in its future life.
THUS THEY WILL SING
18' Anna Yutchenko, Diana Horban Ukraine 2020
"Thus they will sing' is a movie-collage that interweaves human experiences, soromitski (shaming) songs, and the flow of modern life. Soromnitski (shaming) songs are traditional songs (spivankas) with erotic motifs, sung at weddings, vechornytsi (evening parties), and feasts. Although they were quite shameful to sing in everyday life, they were broadcasting the man and woman's behavior patterns. The tradition of creating the spivankas (these songs) still exists. Ostap Bohoslovets from Nadvirna town re-analyses the modern world of youth in his spivankas.