IC 01 | When you realize that you are not alone,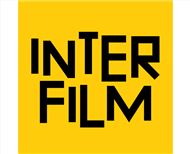 Infos
2022
90 min
Zur Website des Filmes
INTERFILM 38 Internationales Kurzfilmfestival Berlin
Auf der Suche nach echter Verbundenheit begegnen wir anderen Menschen, die uns über kurz oder lang begleiten und prägen.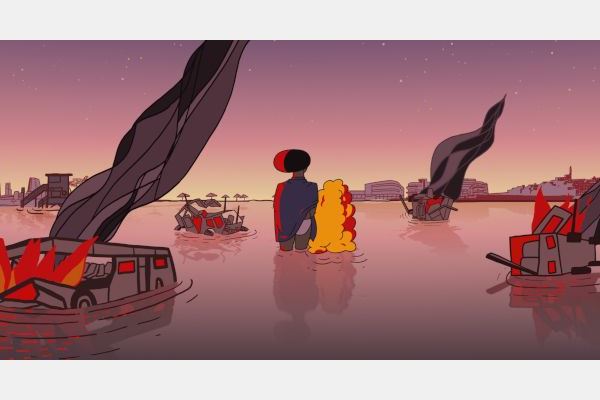 Die Filme des Programms blicken auf vergangene und gegenwärtige Momente von Vertrauen: Du verbringst eine Nacht mit einem Fremden, es knistert. Du suchst deinen Seelenverwandten, die Götter fluchen. Du verlierst einen guten Freund, die Erinnerung schmerzt.
Und obwohl du nicht alleine bist, fühlt sich ein Busbahnhof doch manchmal sehr einsam an, wenn die Tauben flattern.
---
Plot: In search of true connection, we encounter other humans who impact and accompany us, whether for brief instants or prolonged periods. The films in this program examine past and present moments of trust. You spend a night with a stranger, sparks fly. You're searching for your soulmate, cursed by the gods. You lose a good friend, the memory stings. And although you're not alone, sometimes waiting in a bus station does indeed feel lonely, as the doves flutter by.