Shorts II - Brave Youth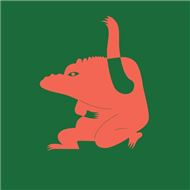 Vorstellung am 09.10.2021
Infos
Ukraine 2020
Sprache(OF): ukrainisch
90 min
Zur Website des Filmes
IMDb (english)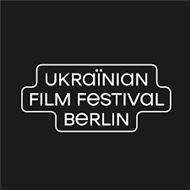 Ukrainian Film Festival Berlin
Neueste Kurzfilme von jungen ehrgeizigen und preisgekrönten RegisseurInnen aus der Ukraine: Dokumentationen, Spielfilme, Animationen sowie experimentelle Formate.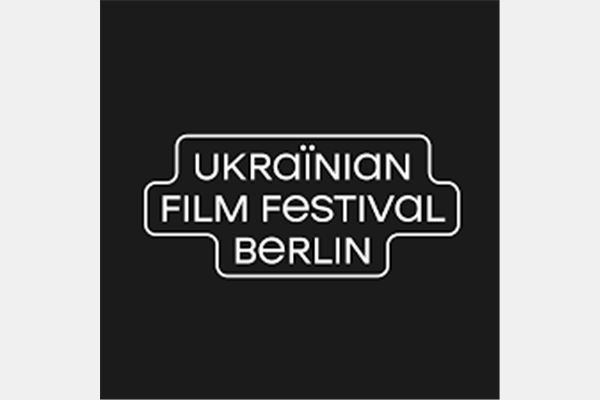 BE PATIENT
18' Liubov Honcharenko Ukraine 2020
Arina is about to become an adult. Along the way, she will have to take the entrance exams and face the challenges of making the right choice. But all she can think about is the upcoming summer and ... Vit'ka. This is the story about growing up and the ability to hear your inner voice.
20-11-7.mp4
6' Alina Panasenko Ukraine 2021
For the first time in several years, a father with his son decided to have dinner together. Will they be able to find a common language?
WE ARE NOT DEAD YET
34' Joanne Rakotoarisoa France 2020
As they spend one last summer night together, a group of young Ukrainians shares their hopes and dreams for the future. But one of them must choose before the sun rises: reporting to the draft office calling him to war or fleeing the country?
THE HOME FRONT
12' Olga Stuga Ukraine 2020
After returning from the war, a young soldier tries to get his old life back.
RUN, TANYA, RUN
22' Sofіya Polіschuk Ukraine 2021
Usually on their birthday people run away from work to home, but Tanya runs away from home to work. Yet this day has become fatal for her – she was fired. She has nowhere else to run to, she doesn't want to go home. Will Tanya be able to meet herself, at least for a brief moment?